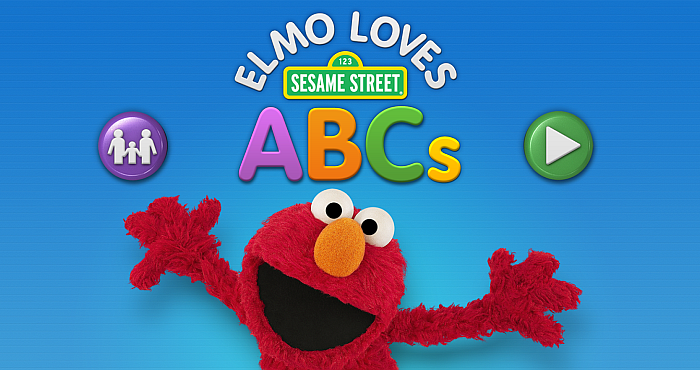 From the makers of Sesame Worship comes this free educational game for your Andriod device. It is primarily to be used by families with a child or children that has autism spectrum disorder. Sesame Street and Autism is geared towards teaching the child some of the many life skills they will need to succeed.
Designed specifically for children who are preschool aged, this app is a tool that helps parents, families and caregivers with everyday challenges. The resources available here help guide families no matter the challenge.
It is recommended that the family member or caregiver watch the videos and make use of the tools prior to sharing them with a child. In this way, you can better choose which ones are most relevant to your family and which are most helpful.
There are several great features to make use of including articles that offer exceptional strategies and tips for dealing with everyday life. Videos that are features in this app show real families interacting with Sesame Street's own beloved autistic character, Abby Cadabby. There are eight different family routine cards that are interactive in nature as well as a digital storybook, titled, "We're Amazing 123!"
It can be hard for children who do not have autism to understand what is going on with those that do. It is equally hard for a parent or caregiver to attempt to explain autism to children, especially if they have no specialized training in learning to do so.
However, Sesame Street has created a wonderful atmosphere that allows for help to be extended both ways: one, in that other children will be better able to understand autistic children and their sometimes odd behaviors, and two, that the autistic children will not have to fight so hard to be included in regular life activities.
One of the best things about this app is that it helps parents and other grownups as much as it helps the children involved and affected by autism. Even autistic adults themselves can make use of this app when dealing with children, whether or not they also have autism.
Unlike most apps that you can download for free, Sesame Street and Autism has no in-app purchases available and no ads to worry about.
The resources you will find in this free app are a part of the Sesame Street and Autism initiative. More project materials and resources can be downloaded from their website, for free.